Yes. Liquorice use may result in dangerously low potassium levels and dangerously high blood pressure (hypokalemia).
Glycyrrhizinic acid, a component of licorice, is known to cause a well-known series of biochemical reactions in the body that lead to elevated blood pressure.
In a healthy individual, the kidney responds to the hormone aldosterone by excreting more potassium into the urine.
It's interesting to note that the hormone cortisol has enough molecular similarities with aldosterone to influence potassium excretion in the kidneys.
However, because cortisol does not participate in the aldosterone/potassium feedback loop, its capacity to affect the kidneys is undesirable and may result in unusually low potassium levels.
The body possesses an enzyme called HSD-11 that breaks down cortisol in the kidney in order to stop it from hijacking the aldosterone receptors.
The crucial factor in this situation is that licorice's glycyrrhizinic acid disables the kidney's protecting enzyme.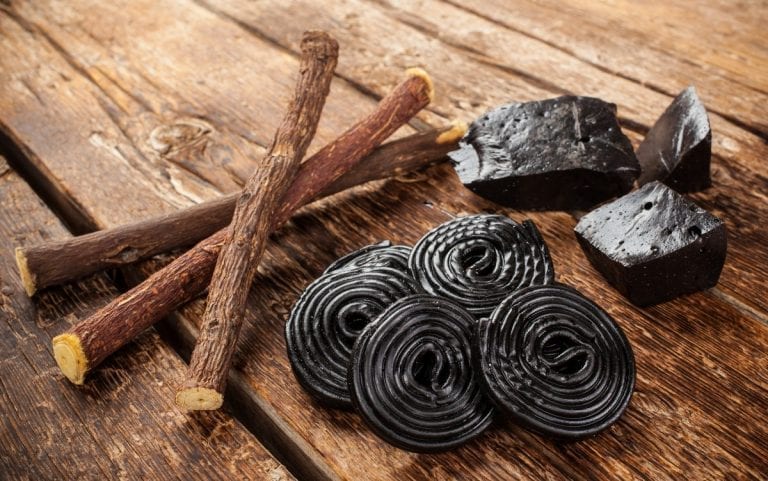 In the absence of this enzyme, which would normally break down cortisol, cortisol effectively instructs the kidneys to eliminate potassium.
Cortisol instructs the kidneys to excrete potassium even after the body's potassium levels have fallen to dangerously low levels since it is not a part of the regular feedback loop for potassium. Therefore, licorice consumption lowers potassium levels.
When potassium is contained as a dry salt or dissolved in water, it transforms into a potently positively charged ion.
This feature is used by the human body to control fluid balance and transmit electrical messages along neurons.
Therefore, low potassium levels cause fluid imbalance and impair nerve signaling.
A licorice overdose may result in high blood pressure, muscular soreness, weakness, cardiac rhythms, constipation, breathing problems, paralysis, and even heart failure.
If identified in time, avoiding licorice and taking potassium supplements may swiftly restore the body to normal functioning.
True, unaltered licorice from the licorice plant, which includes glycyrrhizinic acid, is the kind being described here.
Nowadays, a lot of popular sweets marketed as "licorice" either don't really contain any licorice at all (instead using artificial tastes), or they purposefully remove the glycyrrhizinic acid from the licorice.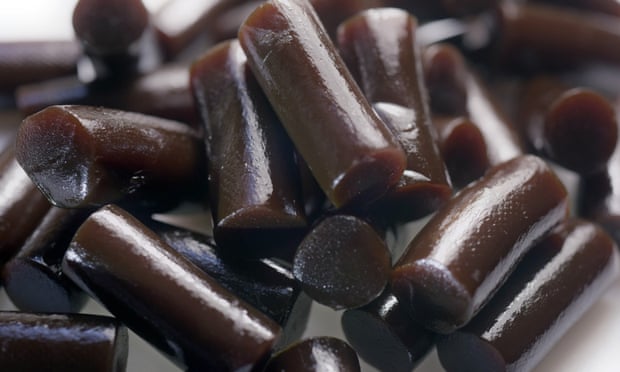 However, some licorice sweets still include natural licorice. The possibly harmful glycyrrhizinic acid is also included in a number of herbal supplements and home cures that mention "licorice" or "licorice root" as an ingredient.
You won't consume enough glycyrrhizinic acid from a single serving of real licorice to do any damage.
Typically, licorice must be consumed in large quantities (4 bags or more) or repeatedly over the course of a few weeks before the glycyrrhizinic acid builds up to a harmful level.
Overdosing is fairly simple for someone who enjoys eating licorice or for someone who regularly takes herbal tablets containing licorice.
According to an article in the Journal of Human Hypertension: "We now understand that the effects of eating licorice depend on the dosage, but that continuing to consume it for more than two weeks has no impact on the reaction.
After the first two weeks, the maximum blood pressure increase is attained. These findings are consistent with earlier research, which shows that hormone changes brought on by liquorice may be detected as early as one week after 100 g of licorice intake begins."
WATCH: Is licorice a source of hypertension?